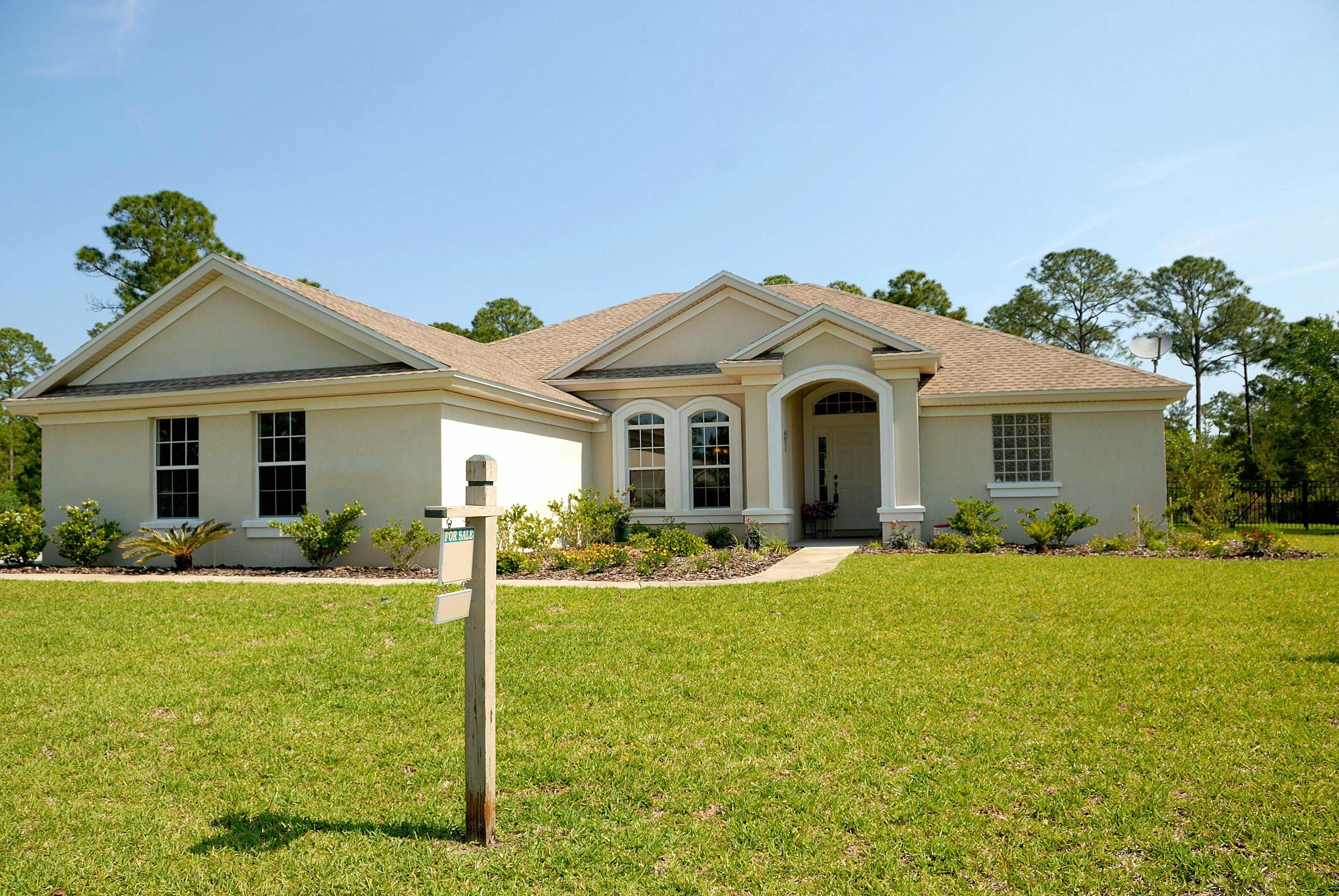 The real estate market continues to appreciate as it has ever since it bottomed-around 2011. The rate of appreciation has been slowing over the past 2-3 years and I predict this trend will continue. There are three main reasons for this:
1.) Affordability – as prices increase, it becomes harder for buyers to qualify. As a result, fewer buyers can afford to purchase.
2.) Interest rates – rates went up last year which caused a slowdown in sales and appreciation. Although we did see rates decline at the beginning of the year, I anticipate them to increase as the economy continues to improve.
3.) Increase in new home inventory – prices have reached the point to where builders can build and make a profit. The result is a lot of builders have entered the market and are building. Buyers have many options when it comes to new construction.
My belief is that the market will continue to remain stable. It will not be a seller's market as it has in the past nor will it be a buyer's market and here's why:
The economy and jobs market are doing well. As long as there is a strong job market regionally, the area will grow and there will be continued demand for housing.
Sellers will not be forced to sell. Inventory will not spike up like it did in 2006 and 2007 because sellers will only sell if it makes financial sense.
Buyers will not purchase unless they qualify for a loan and feel comfortable with the payment levels.
Lastly, the Sacramento and Placer regions continue to grow. The economy is strong and we are seeing job growth. The region continues to benefit from people leaving the bay area looking for a higher quality of living. Builders are building, lenders are loaning money, and people are buying and selling. Yet it all seems to be fundamentally sound with very little to no speculation. This all adds up to a nice stable market into the near future.
Given the current market condition, I plan to continue providing our clients with the information and advice they need to determine when, and if, they should buy or sell. If you desire to see if selling or buying real estate is the right thing for you in today's market, give me a call. I would be happy to spend some time discussing your situation and options.